Guidance and tools supporting best practices in the isolation care of people with dementia in long-term care.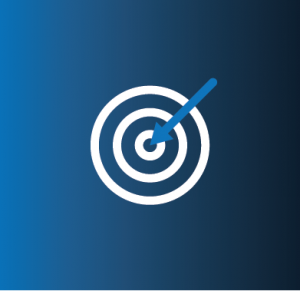 Our mission
To develop tools to support the compassionate, safe and effective isolation of people with dementia within long-term care homes, when this isolation is necessary for COVID-19 infection control and preven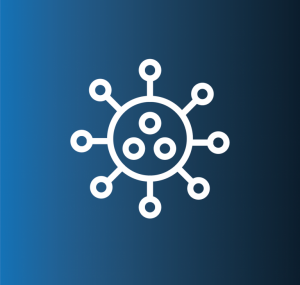 Isolation is an important infection control measure
Long-term care homes are at the centre of the COVID-19 public health emergency. But it is possible to prevent and contain outbreaks of COVID-19 in long-term care homes with the proper use of infection control measures. One of the most effective infection control measures available is the isolation of suspected or confirmed cases.
Isolation is difficult for many reasons
More than 70% of long-term care home residents have cognitive impairment or dementia. This affects their ability to understand and appreciate the need to isolate. These residents can thus be difficult to isolate effectively. Through their movements in the long-term care home, they can increase the spread of infection during an outbreak. We also know that some measures used to prevent residents from leaving their rooms can put them at serious risk of harm. Even without these measures, isolation itself has a negative impact on the physical and mental well-being of people living in long-term care.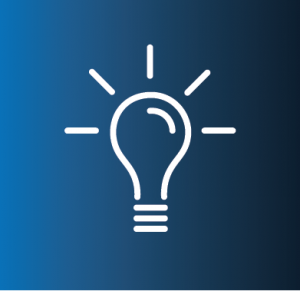 Dementia Isolation Toolkit
We believe long term care homes need strategies to support the isolation of residents with dementia in a way that is compassionate, safe, and effective, and that makes use of person-centred care approaches.
The Dementia Isolation Toolkit project is working to rapidly develop tools to support the isolation care of people with dementia, and to evaluate and improve these tools over time. The first components of the toolkit are available for download here.
You will find a plain-language ethical framework to help you make decisions when faced with ethical dilemmas in long-term care during the pandemic. You will also find information and a worksheet to support making a person-centred isolation care plan. There are also some communication tools, such as signs, that might be helpful to communicate the restrictions to residents with dementia. We are working hard to create and add more tools as the pandemic evolves, so check back soon or subscribe to get updates when new tools are released.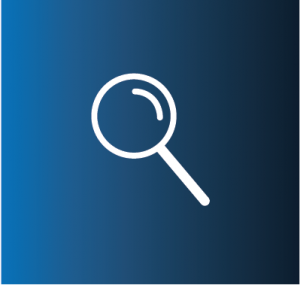 The toolkit at a glance
This toolkit provides the following resources:
An Ethical Framework for long-term care: what is the right thing to do in a pandemic?
An Ethical Decision-Making Worksheet for long-term care
A Person-Centred Isolation Care Plan Worksheet
A guide for running a Person-Centred Isolation Care Planning Huddle
Communication Tools to help support people with dementia (posters)
Instructions for building DIT-Tech, a tablet that can be remotely controlled by caregivers or staff
Long-term care home residents have been among the worst affected not only by the virus, but by our response to the virus. These infection control measures, while in place to protect the lives of residents, are also having a negative impact on their quality of life and mental health. We have an ethical duty to mitigate the impact of these infection control measures on people in long-term care homes, and there is a lot of work to be done on how to make isolation more humane.
-Dr Andrea Iaboni (June 26, 2020)